About Asheville Inspections
At Asheville Inspections, we employ teamwork, experience and technology to empower our clients with the detailed knowledge they need—and deserve. With over 20 years of combined experience in western North Carolina, our inspectors have conducted thousands of property inspections. From single-family homes to apartments and other commercial properties, our state-licensed inspectors bring professionalism and experience to every appointment.
We have great respect for the weight of your home buying decision and the stress you're under throughout the process. It is our sincere goal to make this often-overwhelming time in your life less burdensome by helping to eliminate uncertainty.
Additionally, we'll make ourselves available to answer questions after your inspection—be that the next day or months afterward. We want to ensure you know everything you possibly can about your home's condition.
Military and Veteran Discount
We appreciate our neighbors who are active and former military; and offer our sincere thanks for their service. Please ask about our veteran and military discount when we set up your appointment.
Andrew Erskine,
North Carolina Home Inspector License # 2588
Andrew has been a state-licensed home inspector for more than 14 years. Building on his background designing and building stage sets for major productions, Andrew transitioned into home inspecting after completing the education required to obtain his license.
Over the years, Andrew has established himself as one of the premier home inspectors in the region. His knowledge and professional demeanor earn him consistently high ratings on independent reviewing platforms. Andrew is proud to have earned the trust of real estate professionals by helping homebuyers—and sellers—make wise, informed decisions.
An avid student of mixed martial arts, Andrew enjoys all that the western North Carolina area has to offer. A 15-year resident of Asheville, he shares a home with his wife, son and two bulldogs.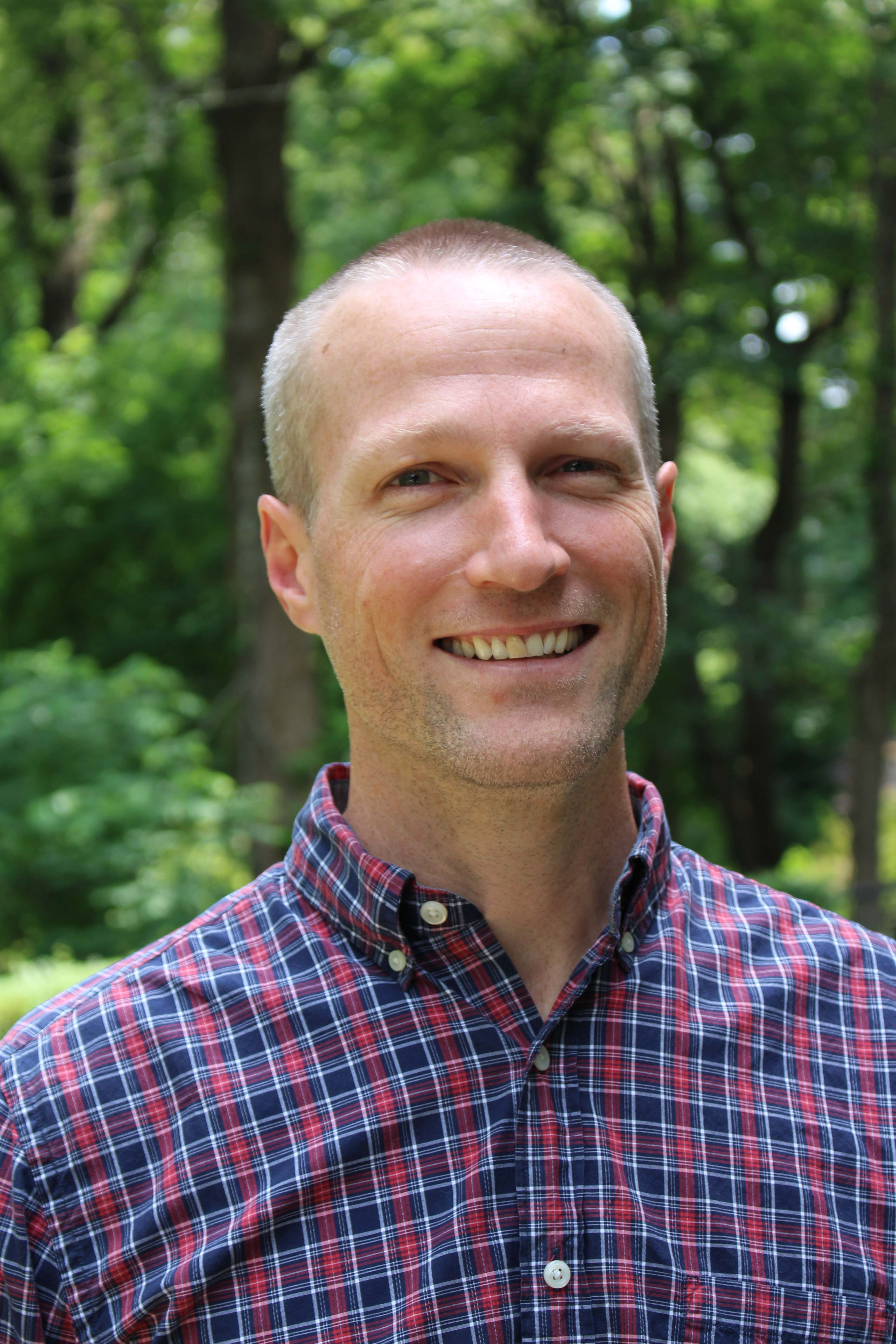 Jon Woodward,
North Carolina Home Inspector License #3193
Jon brings a broad framework of building contractor experience to his home inspection craft. After a number of years working as a general contractor on new construction as well as renovation projects, he founded Woodward Builders. He continued to focus on building and remodeling homes while also taking on several small-scale commercial building projects.
In 2011, Jon obtained his NCHI License and began working with Andrew. Over the next several years, he completed several extensive building projects while working with Andrew as a home inspector. Jon now focuses on home inspecting full time.
Jon enjoys spending time with his wife and his young daughter. He and his family take pleasure in the hiking, camping and biking opportunities that abound in our state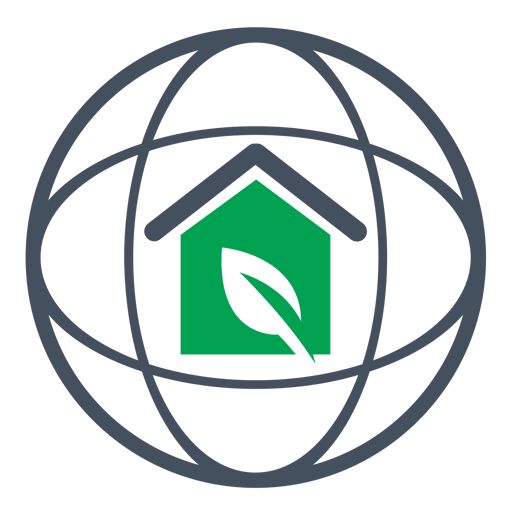 Experience You Can Trust
Our inspectors stand ready to empower you as you navigate the demanding process of buying or selling a home. Give us a call at 828-772-0007 and tell us your story. Prefer email? Drop us a line and we'll get back to you right away.