Complete Home Inspection Rates
| | |
| --- | --- |
| up to 1000 sq. ft. | $375.00 |
| 1000 – 1500 sq. ft. | $400.00 |
| 1500 – 2000 sq. ft. | $425.00 |
| 2000 – 2500 sq. ft. | $450.00 |
| 2500 – 3000 sq. ft. | $475.00 |
| 3000 – 3500 sq. ft. | $500.00 |
| 3500 – 4000 sq. ft. | $525.00 |
| 4000 – 4500 sq. ft. | $550.00 |
| 4500 – 5000 sq. ft. | $575.00 |
| For homes above 5000 sq. ft. | Call for pricing |
| Houses over 50 years old | add 50.00 |
Additional Services/Fees
| | |
| --- | --- |
| Termite WDIR (third party licensed pest inspector) | $120.00 |
| Radon test (w/ complete inspection) | $125.00 |
| Radon test alone | $175.00 |
| Bacteria only water test (total Coliform, e-coli) | $125.00 |
| Wide Spectrum water test: bacteria (total Coliform & e-coli), lead, iron, nitrates, nitrites, turbidity, pH, total alkalinity, copper, phosphorus, total dissolved solids, total chlorine & free chlorine. | $300.00 |
Payment for our services is requested at the time of inspection.
We accept cash, checks, VISA, MASTER CARD, DISCOVER and AMERICAN EXPRESS.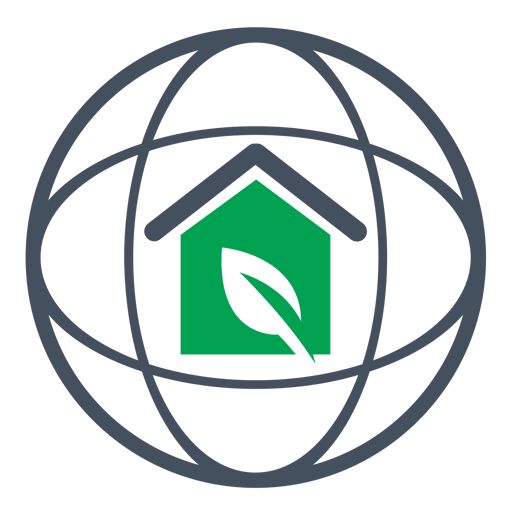 Let Us Put Our Experience to Work for You
Ready to gain a thorough understanding of your home, or the home you're considering buying? We welcome the opportunity to help you make the right decisions for your real estate transaction. Contact us online or call us at 828-772-0007. We look forward to meeting you.